Highlights & Inclusions
Save up to 25% off on select cabin categories if deposited by April 30, 2021, so lock in savings now!
ARRIVAL TRANSFER

 

Included in base tour price

DEPARTURE TRANSFER

 

Included in base tour price

MEALS PROVIDED

 

10 breakfasts, 8 lunches, 9 dinners

REST YOUR HEAD 

 

1 night: Hotel in Ushuaia, Argentina

9 nights: Expedition Cruise Ship - Endeavor 

HIGHLIGHTS

 

Cruise aboard the Ocean Endeavour, a state of the art expedition ship

Encounter orcas, humpback whales, seals and penguins

Conquer the infamous Drake Passage 

Customize your trip with a wide range of optional activities

PLEASE NOTE

 

Please note that space is first-come, first-served, and no specific cabin categories are being held. This departure is with non-Gutsy Women travelers. Book your spot today to ensure you can join this Gutsy adventure!
*Please see below for Cabin Categories
Itinerary
Welcome to the pinnacle of expedition travel – Antarctica. It's a place of extremes, where the wildlife and landscape paint a picture like nowhere else in the world. The extraordinary islands around the Antarctic Peninsula are a stunning reward for those who conquer the infamous Drake Passage – which is all of you – and amid the Antarctic's barren beauty you may well encounter orcas, humpback whales, seals and penguins. Explore the ice-filled waters by Zodiac then set foot on the rock and ice that makes up this mysterious continent, and spend your evenings enjoying the state-of-the-art ship and its health and wellness facilities. You'll be talking about this journey for years to come.
Day 1: Ushuaia
Welcome to Ushuaia, Argentina, the world's southernmost city. You'll be briefed at the hotel tonight on the journey and details for tomorrow's embarkation, but if you happen to arrive early there are a surprising amount of ways to entertain yourself at 'the End of the World'. Check out the Museo Maritimo to brush up on the region's history, or take a stroll down Avenida San Martin if you're after any last-minute essentials before departing. Oh, and did we mention this is Argentina – if all else fails, head to a local restaurant to get your fill of red wine and steak. Muy bueno.
Day 2: Ushuaia – Embarkation Day
This afternoon you'll board the Ocean Endeavour, settle into your cabin and begin cruising down the stunning Beagle Channel, named for Charles Darwin's ship. The channel transects the Tierra del Fuego archipelago in the extreme south of South America, and as the ship pulls away from port there's always an air of anticipation. Wave goodbye to Argentina and know that the next time you see land you'll be staring at Antarctica.
Days 3-4: Drake Passage
The time has come to cross the Drake Passage, the legendary body of water named after English explorer Sir Francis Drake. If the conditions are right, enjoy some time out on deck to spot dolphins, orcas or perhaps albatross. If the waters are a little rough, the Ocean Endeavour is equipped with some seriously lush facilities for you to take advantage of. As well as safety briefings, a comprehensive lecture program will run throughout the journey delivered by experts in Antarctica's history, geology and biology. With any luck we'll make it to land by early evening on Day 4 – a moment that always brings much excitement.
Days 5-8: Antarctic Peninsula
The adventure truly begins once the Antarctic Convergence is left in your wake and exchanged for four incredible days of exploring the Antarctic Peninsula. Stare wide-eyed at glaciers, mountains and an unimaginable array of wildlife as the sheer magnitude and rawness of the area comes to light. Every day is a new adventure, and you'll explore ice-filled bays and channels as well as Antarctica itself on Zodiac excursions and by foot. While the landscapes will no doubt take your breath away, Antarctica is all about the wildlife. Visit penguin rookeries, spot humpback and minke whales and look out for leopard seals, all while calving glaciers crack through the immense silence. The landing sites visited will depend on the ship's location and weather conditions
Days 9-10: At Sea
Say goodbye to the Antarctic Peninsula as we begin our return leg to Ushuaia. Take the opportunity to share photographs with fellow travelers, use your now expert skills in wildlife spotting and enjoy the final lectures from your polar experts. It's also a great opportunity to make use of the Ocean Endeavour's health and wellness facilities, including its saunas, spa, heated pool, yoga classes and gym.
Day 11: Ushuaia – Disembarkation Day
Your Antarctic adventure draws to a close after breakfast this morning. Farewell your shipmates and transfer to the airport if you're flying out today, or perhaps spend some more time exploring this incredible part of the world.  
STATEROOM CATEGORIES
Category 10
Owner's Suite $16,995
2 large windows, double bed, private en suite facilities and lounge
Category 9
Junior Suite $15,995
2 large windows, double bed, private en suite facilities and lounge
Category 8
Superior Stateroom $14,995
2 large windows, double bed, private en suite facilities
Category 7
Select Twin Stateroom $13,995
1 window, double or 2 single beds, private en suite facilities
Category 6
Comfort Twin $12,995
1 window, 2 single beds, private en suite facilities
Category 5A
Single Window $17,995
Window, single bed, private en suite facilities
Category 5
Twin Window $11,995
Window, single beds, private en suite facilities
Category 4
Twin Porthole $10,995
Porthole window, single beds, private en suite facilities
Category 3
Twin Interior $9,995
Interior cabin with no windows, single beds, private en suite facilities
Category 2
Triple Interior $8,995
Interior cabin with no windows, single beds, private en suite facilities
Category 1
Single Interior $9,995
Interior cabin with no windows, single bed, private en suite facilities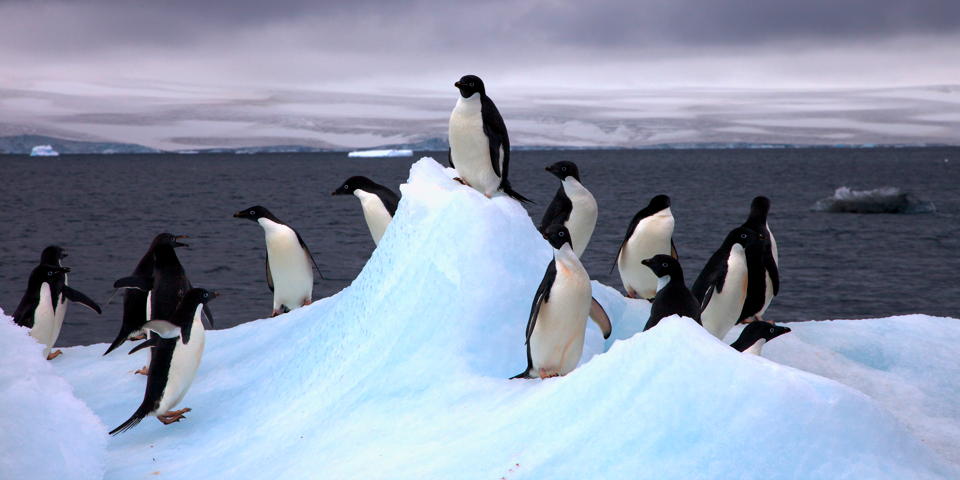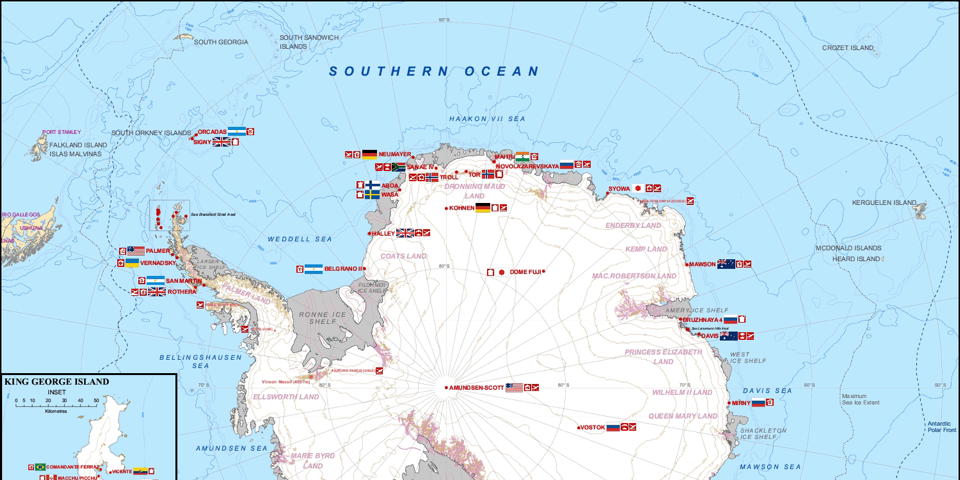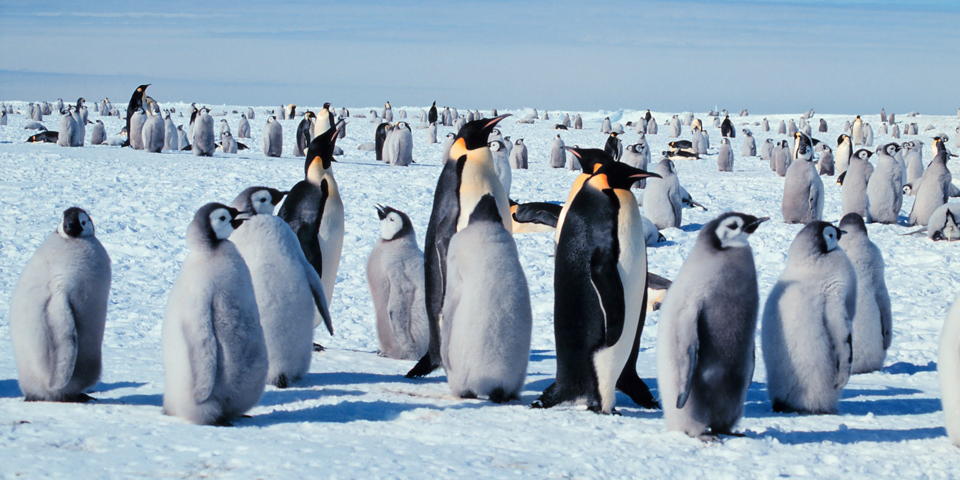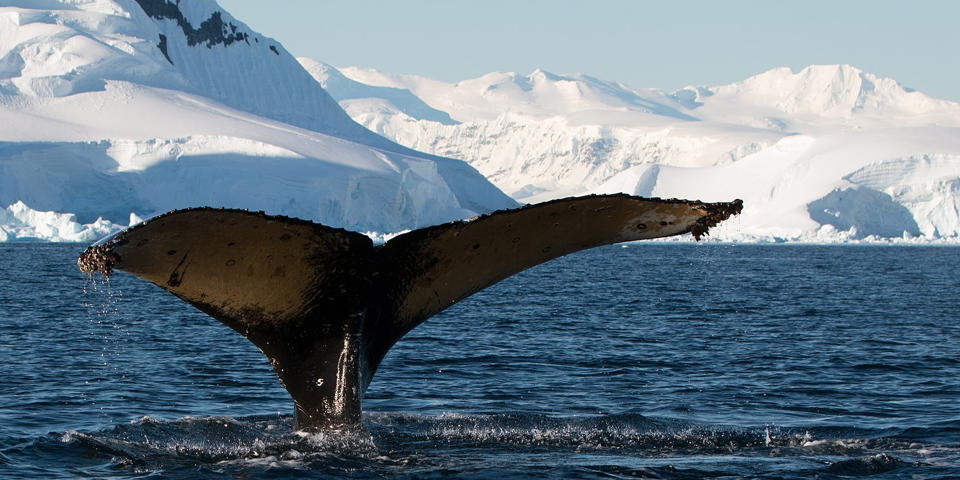 Latin America